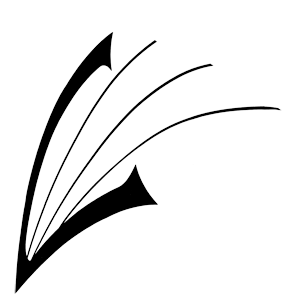 Twin Cities harpist Catherine Victorsen has played professionally for over 30 years. She is a seasoned performer on both Concert Pedal and Celtic harps. She frequently adds her lovely harp music to public, private, and corporate events, including Weddings, and the beloved "Music from the Porch" Concerts. She is also at home on concert stages as a solo Harpist, Chamber musician, Orchestral member, or accompanist for Choral, Operatic, and Theatrical Productions. 
Cathy's experience performing many genres of music and extensive collaborations with other musical professionals gives her repertoire a wide and expansive range. Performances include:
the IV International Rio Harp Festival in Rio de Janeiro, Brazil
Three decades of classical concerts, weddings, and special events around the Twin Cities area.
seven years as Solo Principal Harpist of the Regensburg Philharmonic Orchestra in Regensburg, Germany, including numerous Opera and Operetta Productions
Performances at the Tanglewood Music Festival, the Aspen Music Festival, the American Harp Society's Summer Student Institute.
Lakewood Concert Series, Wildwood Artist Series, University of Northwestern St Paul Faculty Artist Series, Landmark Center Courtroom Concerts.
Also a specialist in Celtic harp, Cathy's awards and experiences include: 
award winning recording with Irish Tenor, Fran O'Rourke, "The Songs of the Irish Harpers", property of WDR, (West German Radio)
awarded the Grand Prize for the North American Welsh Eisteddfod and featured opening concert
Featured performances for the Minnesota Irish Festival
Cathy continues to delight audiences with various programs and concerts that feature every imaginable style of music. Add the elegance of Bach, the joy of folk music, and even the dazzle of Broadway to your celebration. The beauty of her playing has enhanced many special occasions; from weddings, receptions and dinners, to luncheons, birthday and graduation celebrations, anniversaries, memorial services, corporate functions, and more.  She plays all styles of music and performs as Soloist or with other wonderful, professional musicians, including but not limited to flute, cello, violin, voice, and percussion..

Let her bring the glorious music of the harp to your next event or concert. 

Contact Cathy at (651) 434-5849
cathy.victorsen@gmail.com